Paper Shades
Sunglasses. The future of.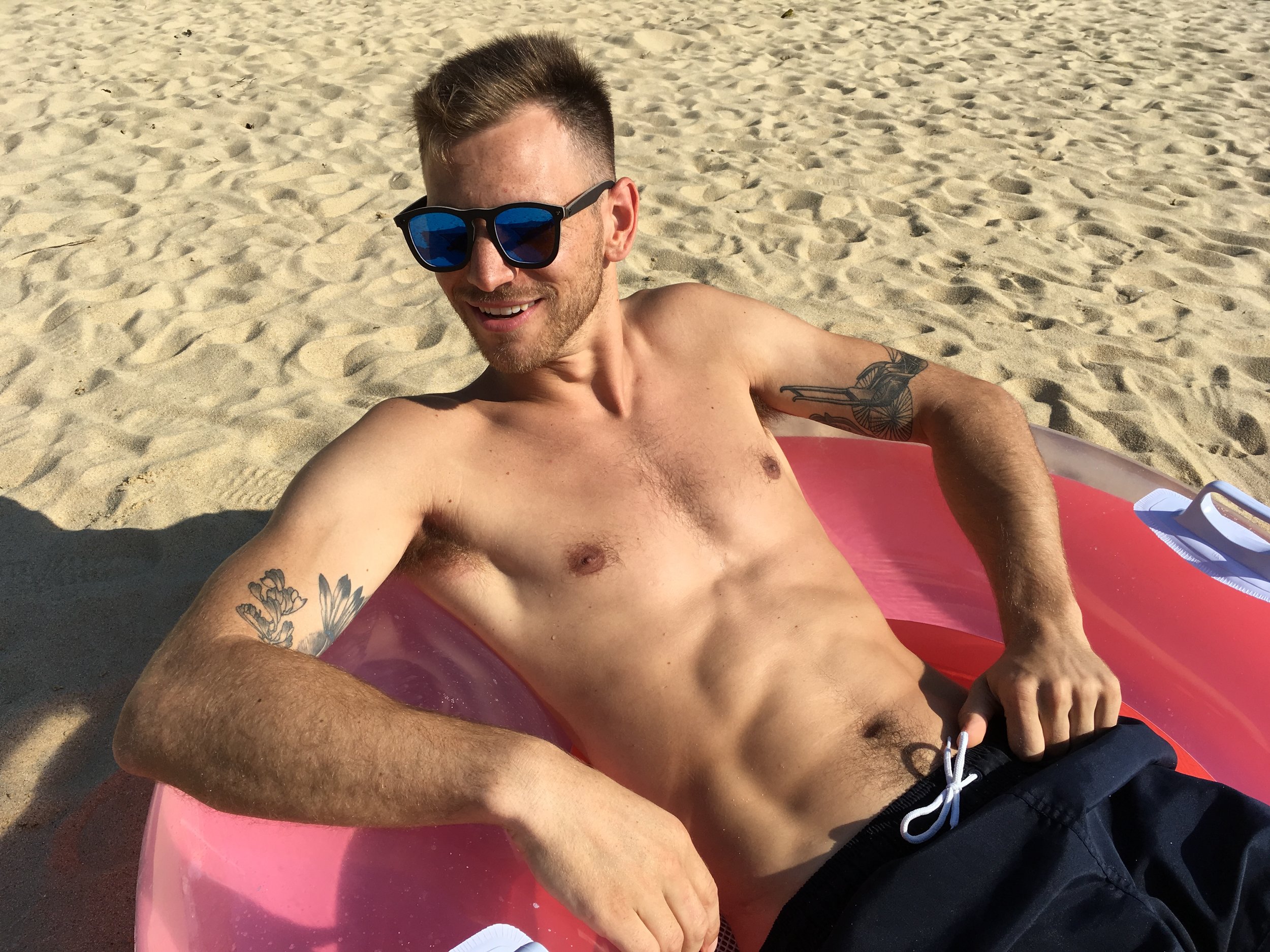 "To make sustainable choices, you first need to have sustainable options."
Paper Shades doesn't just make eco-friendly sunglasses. We aim to educate and empower consumers with sustainable options, whilst challenging the status quo of business and manufacturing practices like never before. Read more about the Paper Shades story in the link below.
Your year to be more sustainable
Start now
Sign up to our newsletter to receive 10% off.
Custom Sunglasses
We make eco-friendly customised shades for whatever the event.